What sets Diamond M Concrete apart from other concrete delivery companies in the area is our ability to mix concrete when you're ready, not the other way around. By using volumetric mixers, our team is able to supply a mixture specific to your project — from a
new backyard patio
to a large retail parking lot. No matter the location, Diamond M Concrete can supply concrete when and where you need it. Contact us today to schedule your concrete delivery!
What Is Retail Concrete Delivery?
We bring the concrete to you! It doesn't matter if it's a weekend project for a home or a
large-scale commercial remodel
. You order the concrete and our team ensures it arrives when and where you need it.
Do I Need To Hire A Finishing Crew?
We recommend you hire a professional finishing crew. Finishers have the tools and experience necessary to properly place and screed the concrete. This is important as concrete is an investment in your home or business, and the last thing you want is unnecessary repairs or replacement.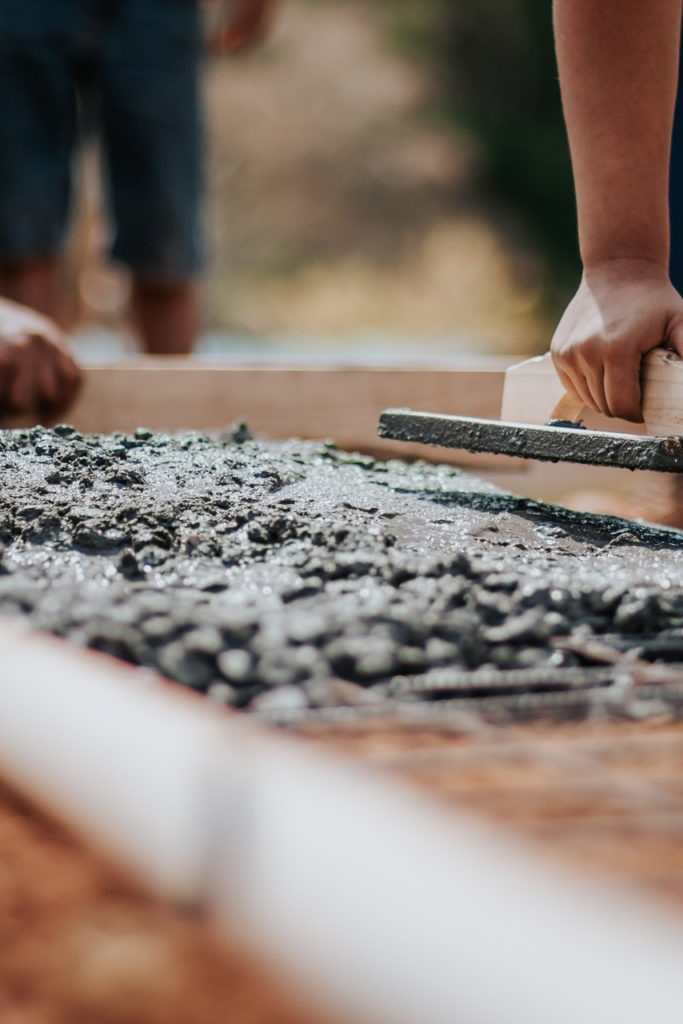 YOUR WICHITA FALLS, TEXAS
CONCRETE SUPPLIER
When your next project calls for high-quality volumetric concrete,
make Diamond M Concrete your first call in Wichita Falls, TX, and surrounding areas.