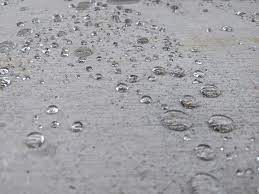 Concrete foundations are the backbone of any structure, providing essential stability and support. However, they are not invulnerable and can succumb to water damage over time. Water infiltration can weaken the foundation, leading to costly repairs and compromising the
structural integrity of your building.
YOUR WICHITA FALLS, TEXAS
CONCRETE SUPPLIER
When your next project calls for high-quality volumetric concrete,
make Diamond M Concrete your first call in Wichita Falls, TX, and surrounding areas.