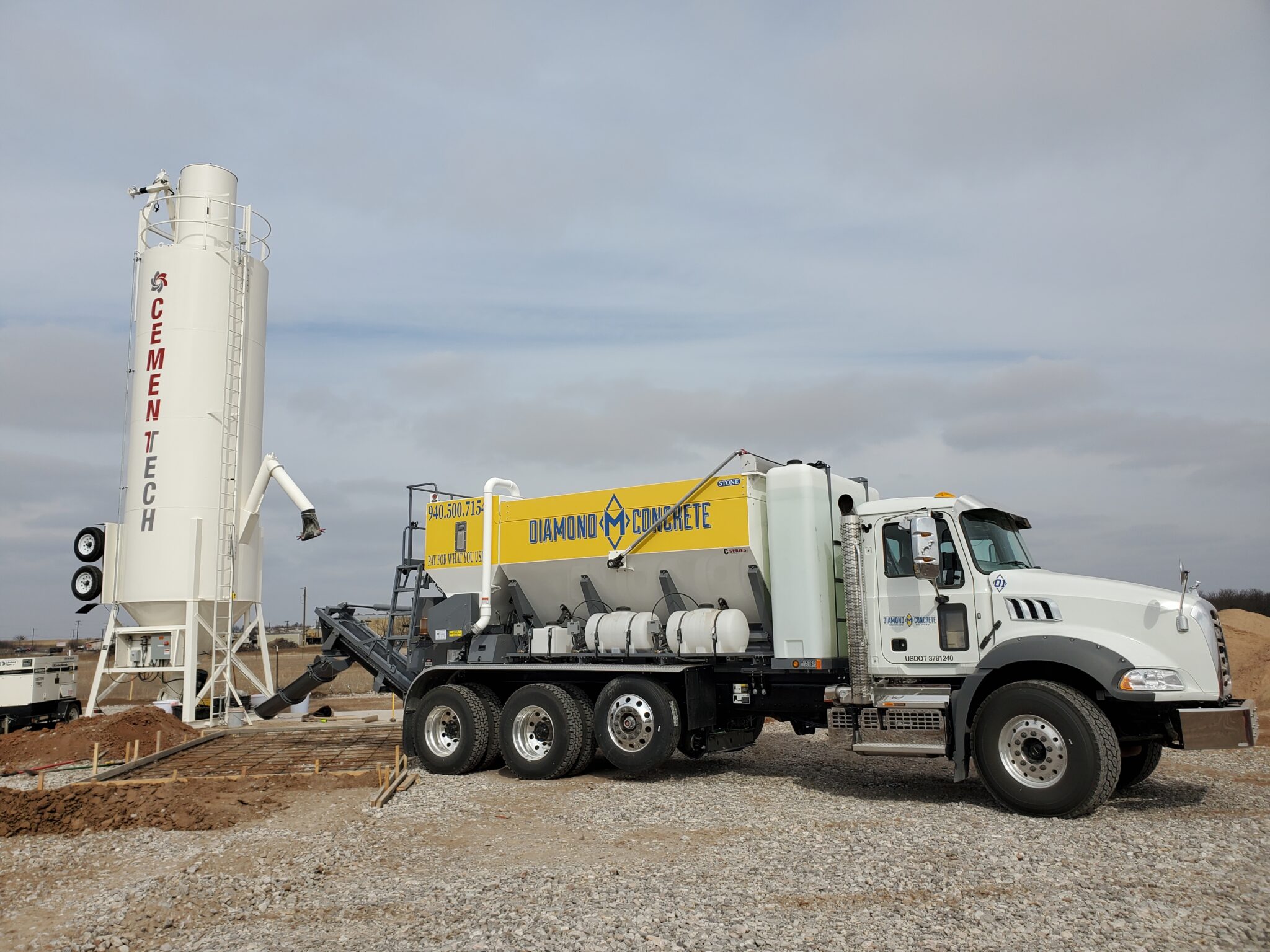 Concrete driveways offer a range of benefits that make them a popular choice for homeowners. In this article, we will discuss some of the benefits of concrete driveways.
YOUR WICHITA FALLS, TEXAS
CONCRETE SUPPLIER
When your next project calls for high-quality volumetric concrete,
make Diamond M Concrete your first call in Wichita Falls, TX, and surrounding areas.