Residential concrete work is a common sight in Wichita Falls, TX, and surrounding areas. Whether you've decided to build your dream home or the front walkway needs a refresh, Diamond M Concrete has the equipment and expertise your project needs. No matter the scale of the project, our volumetric mixers ensure you'll only pay for the
amount needed
. Contact us today to discuss your next residential construction project!
Concrete Enhances Curb Appeal
Concrete is a great investment in a home, especially if you plan on selling one day. Adaptable, durable, and readily available, the volumetric concrete delivered by Diamond M Concrete is used in many home projects.
Concrete For New Home Construction
Building a new home is an exciting time but one filled with many decisions. One easy decision is to call Diamond M Concrete for new home construction concrete. Whether it's a slab foundation or poured walls, our team works with builders to ensure the appropriate mix design is used on the job site.
Aesthetics and longevity are reasons why concrete driveways are popular during new home construction. Concrete is highly customizable, from the ability to add color during placement to stamping, which creates a host of textures. Then, with basic care and maintenance, a driveway may last upwards of 30 years before the surface needs replacing.
Similar to concrete driveways but generally smaller in scale, concrete patios are a splendid addition to many Wichita Falls, TX, homes. These areas turn into open-air, three-season rooms for many homeowners with our pleasant climate. Some people choose to stay with the traditional gray color then accent with rugs and furniture, while others opt for bold color and texture. No matter what patio style catches your fancy, you can count on us to provide high-quality volumetric concrete.
Wichita Falls, TX, Concrete Sidewalk Replacement
Speaking of curb appeal, sidewalks and walkways have a pivotal role in the beauty and safety of your home. We understand the importance of replacing a failing sidewalk as soon as possible. Our team leans on its background in construction to determine which mix design is best suited for the location. If you have questions about sidewalk replacement in Wichita Falls, TX., give
Diamond M Concrete
a call!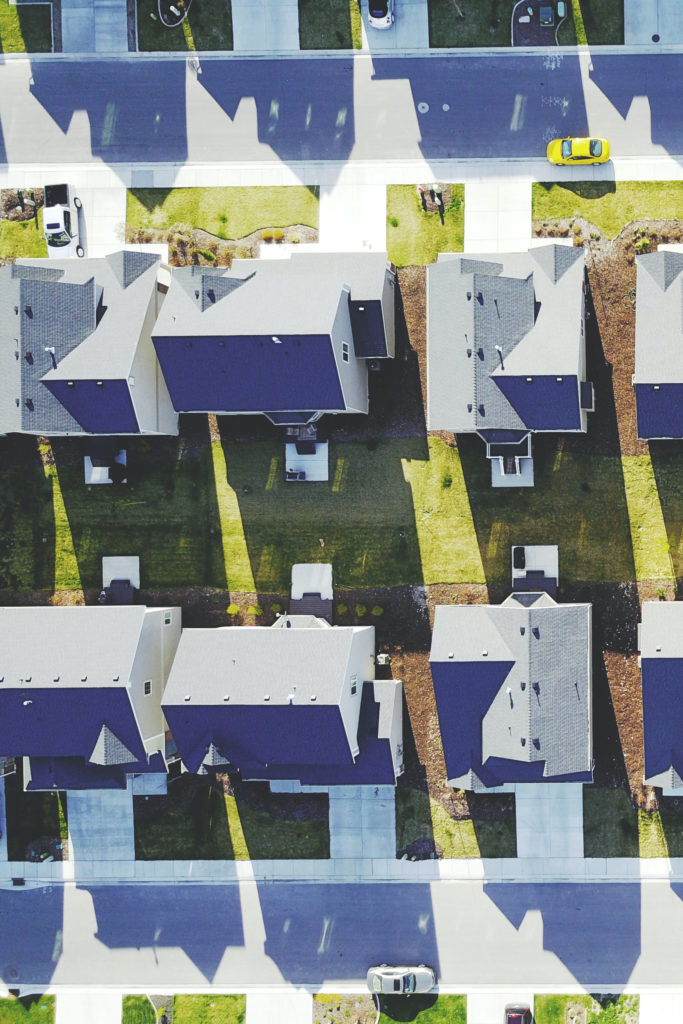 YOUR WICHITA FALLS, TEXAS
CONCRETE SUPPLIER
When your next project calls for high-quality volumetric concrete,
make Diamond M Concrete your first call in Wichita Falls, TX, and surrounding areas.