Tips For Maintaining Concrete This Winter
Maintaining your concrete throughout the year is extremely important to the sustainability and longevity of your concrete. Winter weather brings some adverse challenges to keeping up with your concrete. 
In this article, we will discuss three tips on how to maintain your concrete throughout the winter.
If your concrete is showing signs of damage, cracking or surface flaking, it's a good idea to repair the damage. If the slab is still level you can repair it yourself. It is a good idea to consult with a professional before making any repairs, as you can further damage your concrete.
Crack Repair
The best way to fix a crack is to fill it with a flexible sealant. This will go along in the crack to bond the damage and add strength. If the damage is extensive consult a professional to repair the crack. A professional will know the concrete's stability and find a solution to stop crack, preventing further damage.
Surface Repair 
In order to fix surface damage on your concrete you will need to use a concrete resurfacer. Before using make sure to clean away any debris or stains that may be present on the surface. The best way to clean the surface is with a power washer and then removing any excess water before adding the resurfacing mixture. The resurfacer will then affix to the current concrete, giving you a new surface. After you are finished resurfacing it is important to seal your work for the longevity of the resurfacer.
Removing leaves or sticks from your concrete surface before winter weather hits will avoid them causing damage to the concrete. Debris can get caught in the process of removing snow off your concrete and cause damage. When leaves sit under all that snow or ice on your surfaces it may cause staining or erosion to the concrete. A quick sweep of your concrete will help prevent damages before winter weather hits.
3. Remove Snow or Ice Immediately
It is important that ice and snow be removed from the concrete surface as quickly as possible. The moisture from the snow and ice will soak into the concrete and can cause surface spalling. Keep in mind the types of products you use to remove your snow or ice. Salt mixture can have a negative impact on concrete surfaces causing erosion and flaking. Opt for a sand mixture as it will be less abrasive to the surface. When shoveling make sure to not hit or dig into any cracks or seams in the concrete as it may cause damage and cracking.
Wichita Falls, TX, Volumetric Concrete Delivery
Whether you've never ordered concrete before, or you're an old pro, Diamond M Concrete strives to meet and exceed your expectations. Our team works with each customer to learn about the project to provide high-quality volumetric concrete. Call us today to start!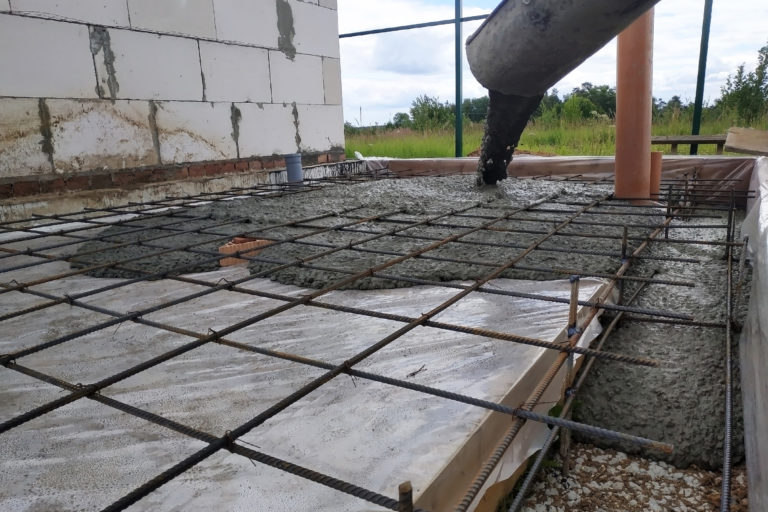 YOUR WICHITA FALLS, TEXAS
CONCRETE SUPPLIER
When your next project calls for high-quality volumetric concrete,
make Diamond M Concrete your first call in Wichita Falls, TX, and surrounding areas.